Joyce Owusu-Dabo
Chief Programmes Officer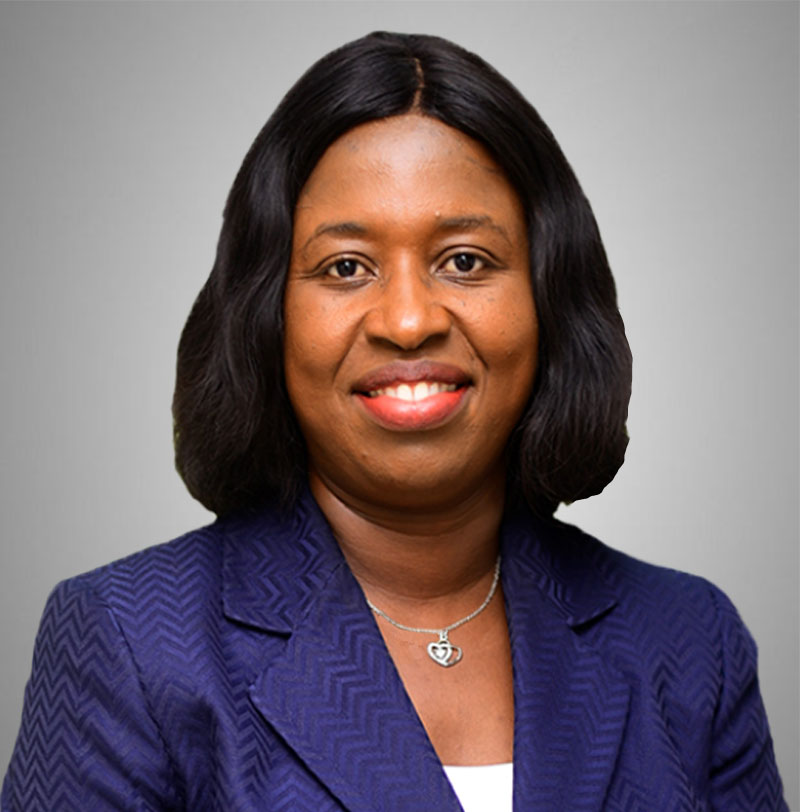 Mrs. Owusu-Dabo is a graduate from the University of Sunderland, UK and University of Ghana with MBA and B.Sc. Administration (Marketing Management) respectively. She has worked with Sinapi Aba since 2001 starting as credit officer, and raising through the ranks to her current position as the Chief Programmes Officer. Joyce has been very dynamic and instrumental in the successful transformation of Sinapi Aba Trust into a Savings and Loans Company.
Mrs. Owusu-Dabo has rich experience in microfinance with emphasis on product development, clients' service, branding and marketing, market research and business development. She also has great expertise in grant and project management, international and corporate relations and client transformation.
She has the know-how and has participated in numerous international fund raising programmes and facilitated several trainings. She is a team-player, an initiator, resourceful, self-motivated and a disciplined individual. Mrs. Owusu-Dabo has much interest in transformational activities of the low income entrepreneurs to make a positive change in their lives.