Founded as a Non-Financial entity on the 30th of May, 1994, under the company's code 1963 (Act 179), Sinapi Aba Trust has been in the business of ensuring that the economically disadvantaged are given the right opportunities to make a dignified living for themselves.
Our desire to offer live transforming services to our clients led to the eventual acquisition of a license in 2013 from the Bank of Ghana (BOG) to operate a savings and loans company alongside its non-finance services. Consequently, Sinapi Aba Savings and Loans was birthed. Although Sinapi Aba Trust and Sinapi Aba Savings and Loans function independently, the two entities under the united umbrella of Sinapi Aba have linked up strongly in providing holistic financial solutions in the fields of Business, Housing, Agricultural, and Education through its wide range of innovative products and services carefully designed in accordance with the specifications of the customers' needs....
Sinapi Aba is committed to providing innovative financial solutions and training to entrepreneurs in micro, small and medium enterprises in Ghana with the objective of improving their business and enhancing income-generating opportunities for the economically disadvantaged to improve their standard of living, and positively transform their lives.
Delivering on our promises, Sinapi Aba has remained outstanding in serving clients with well-trained staff and with technology that ensures convenience, safety, and rapid service delivery across its network of 44 branches in Ghana. In addition to financial services, Sinapi Aba recognises the importance of Corporate Social Responsibility and thus has over the years actively been involved in groundbreaking innovative programmes to better not only the lives of our clients but society in general.
Since its inception, Sinapi Aba has outperformed its peers in the industry. Programs and projects such as "Water and Sanitation Hygiene (WASH)" is geared towards improving the general hygiene conditions of the country. The "Youth Apprenticeship Program" provides valuable apprenticeship skills that set a platform for self-reliance and self-esteem for its beneficiaries. Participating youth are trained at a free cost in various craftsmanship of their choice by trade masters and this is augmented by a certificate program run by a government institution. Sinapi Aba provides support to needy but brilliant pupils with scholarship awards through its "Micro School Project". This enables some less privileged children to have the opportunity to pursue their education. Sinapi Aba through its economic empowerment programs frequently organizes capacity-building training sessions on pertinent topics meant to grow our clients on all of frontiers of their lives.
Sinapi Aba's tremendous achievements in the field of human and economic developments are acknowledged and well appreciated locally and globally as our exceptional services have earned the institution a record of over twenty awards. We won The Best Bank for Women Entrepreneurs at the international level awarded to us by Global SME Finance. Other awards include but not limited to Best Company in Promoting Gender Equality in 2019 (Sustainability and Social Investment Awards) and Best Savings and Loans Company in 2018 (Ashanti Financial Services Excellence Award). These milestones have been made possible through the dedication and hard work of highly skilled staff who are committed to excellent professional service delivery and client satisfaction.
With a good governance structure in place, Sinapi Aba is confident and excited about a bright future where Touching Lives and Creating Wealth for our clients will result in giving everyone a chance to live in dignity.
Our Mission
Our mission is to server as a Mustard Seed through which opportunities for enterprise development and income generation are given to the economically disadvantaged to transform their lives.
Transforming lives through microfinance...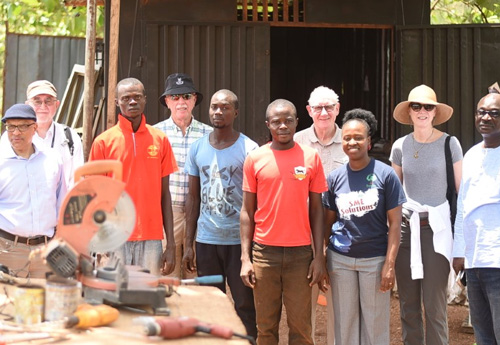 Our Vision
We seek to become an institution dedicated to the building of a nation under the Almighty God where the strong help the weak and all people have the dignity of providing for themselves, their families, their church and their community
Transforming lives through microfinance...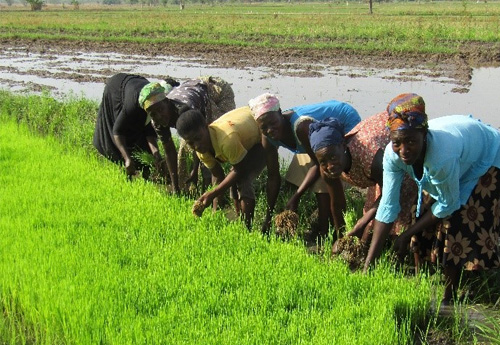 Our Core Values
Respect
Commitment to the Poor
Integrity
Stewardship
Transforming lives through microfinance...
Our Transformation Strategy
We provide financial and value-added services to customers to catalyse personal transformation to impact on their businesses, family and community.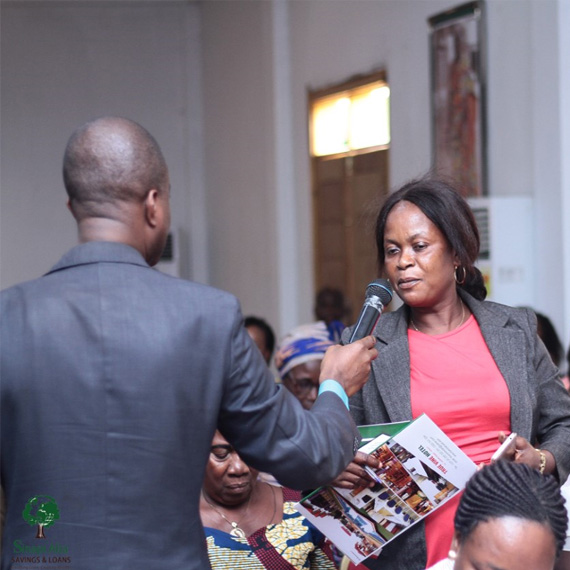 Our Outreach Programs
We provide business training to vulnerable youth, existing customers, potential future customers and invest together in communities to strengthen trust.
Sustainability Process
Our Leadership team is open, listening, approachable, mentoring, coaching and committed employees to strengthen customers capabilities.
A comprehensive and personalized financial plan – our highly skilled team of financial planners and entrepreneurial skill managers will work with you to identify your unique financial needs, skills, capabilities and recommend strategies based on what is important to you now and in the future.